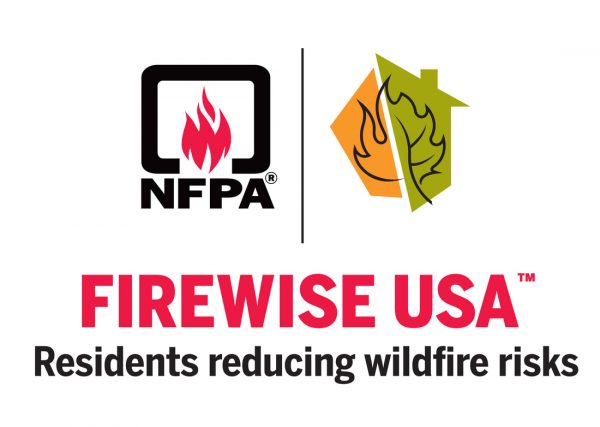 Reduce your wildfire risk, strengthen your community, save money, go FIREWISE!
Learn how to start a Firewise Community!
Overview of the Firewise USA program from CAL FIRE 
Firewise USA homepage from the National Fire Protection Association
Butte County Firewise USA Communities 'In Good Standing'
Cohasset
Concow/Yankee Hill
Falcons Pointe Drive
Forbestown
Forest Ranch
Humboldt Woodlands
Lake Wyandotte
Merry Mountain Village
Stirling City
Troy Estates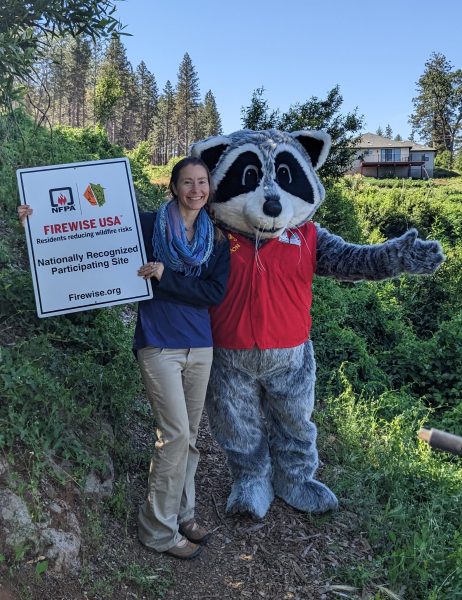 Have questions or want to get your own neighborhood started with the Firewise USA program? Contact the Butte County Firewise Coordinator, Lauren, at Laurendeterra@buttefiresafe.net
Use the map below to search for Butte County Firewise USA Communities and Local Fire Safe Councils!
Click the layers button in the upper left-hand corner to turn on and off map features.
Click "Firewise Parcels" to view individual addresses and determine Firewise status.